Rob Parker Says Tom Brady Robbed the Patriots With His Contract Extension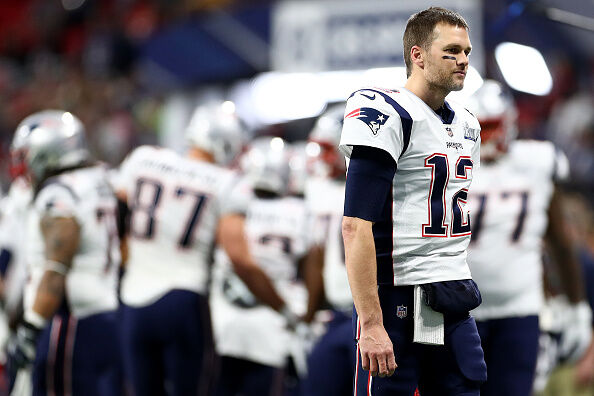 Rob Parker:

"The New England Patriots just made the worst decision in the history of the National Football League. How could you give a 42-year-old washed up and decrepit man a raise? Did you see him in the Super Bowl?? He was pathetic and moved like the Tin Man! Brady doesn't deserve another nickel. Tom Brady is FINISHED, WASHED UP, and is a HAS BEEN. STOP JUST GIVING AWAY MONEY!"
Listen to famed Tom Brady critic Rob Parker go another epic rant at the six-time Super Bowl champion, as Rob blasted the New England Patriots for giving the quarterback legend a contract extension at the age of 42.
The extension is reportedly worth $70 million and will net Brady $23 million this season, $30 million next season, and $32 million in 2021. The $23 million Brady will get this season is a raise from the $15 million he was set to get in 2019, until the new deal.
Brady will make $85 million the next three years if the Patriots choose to continue the deal after this season, as a clause gives the Patriots an out after 2019.
Check out the audio below as Parker says the Patriots will forever regret getting rid of former backup Jimmy Garoppolo, and says they're heading to a sad ending with a 'washed up' and 'decrepit' 42-year-old 'has-been'.